A63 Recovery Hull - Clive Sullivan Way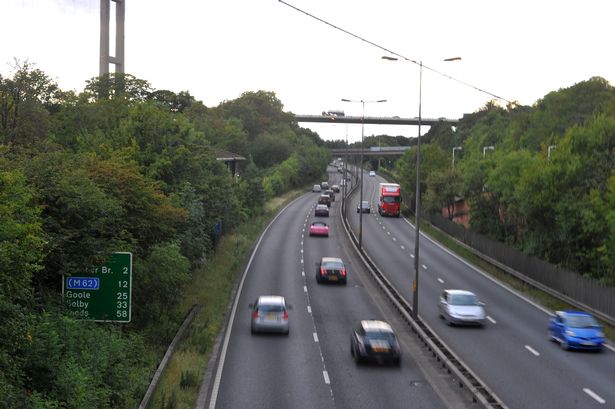 The A63 Hull is a duel carriageway with any incident from a single vehicle breakdown to a multiple vehicle incident causing significant traffic build up throughout the city, this stretch of road for any motorist can be a scary situation and so Stewarts Recovery offer a rapid response and recovery to a safe place for vehicles up to 5 ton on the A63 Clive Sullivan Way stretch of road, this is from Daltry Street Flyover to the North Ferriby turn off.

In any instance, the safety of you and any passengers is vital:

Do NOT Stay in you're vehicle - Exit the vehicle from the left.
goto the rear of you're vehicle and stay away from traffic by standing on a verge across the barrier.
Do NOT go back to you're vehicle - especially in harsh weather.
Call us for recovery assistance, if there is immediate danger dial 999
Being in the industry for over three decades Stephen Stewart has assisted in the recovery of vehicles along this stretch of road that had originally broken down but became subject to a collision.
Should you break down on Clive Sullivan Way, A63 -
Call us on 01482 641900
and we will come and move you to a safe place off the carriageway free of charge so you can wait for you're recovery company to collect you.
Please note: We can only offer this Service if we have no other workload and a recovery vehicle is available.