Recovery Quote Generator
This quotation generator is used only as a guide for mileage, further costs maybe relevant - please contact us on 01482 641900 for a quote.
Here's how to work out mileage:
• Vehicle in Hull or Recovery to Hull - Miles from Hull to location or location back to Hull...
• Vehicle in Market Weighton, recovery to Hornsea, calculate miles from Hull to Market Weighton (17), then to Hornsea (23). Total 40 miles.
In any environment you will always find someone who will do it cheaper, but pricing as many people will tell you, you get what you pay for.
At Stewart's Recovery our pricing structure is not the cheapest but is reasonable to reflect our costs like insurance, fuel, maintenance, etc and here's why:
We run Recovery Vehicles - Trucks specific for the industry.
All our vehicles are regularly inspected every 8 weeks and maintained.
We have FULL insurance from Fully comprehensive to Recovery trade insurance: Road Risk, Public Liability and Goods in Transit.
ALL Stewarts Recovery operatives are trained and assessed regularly.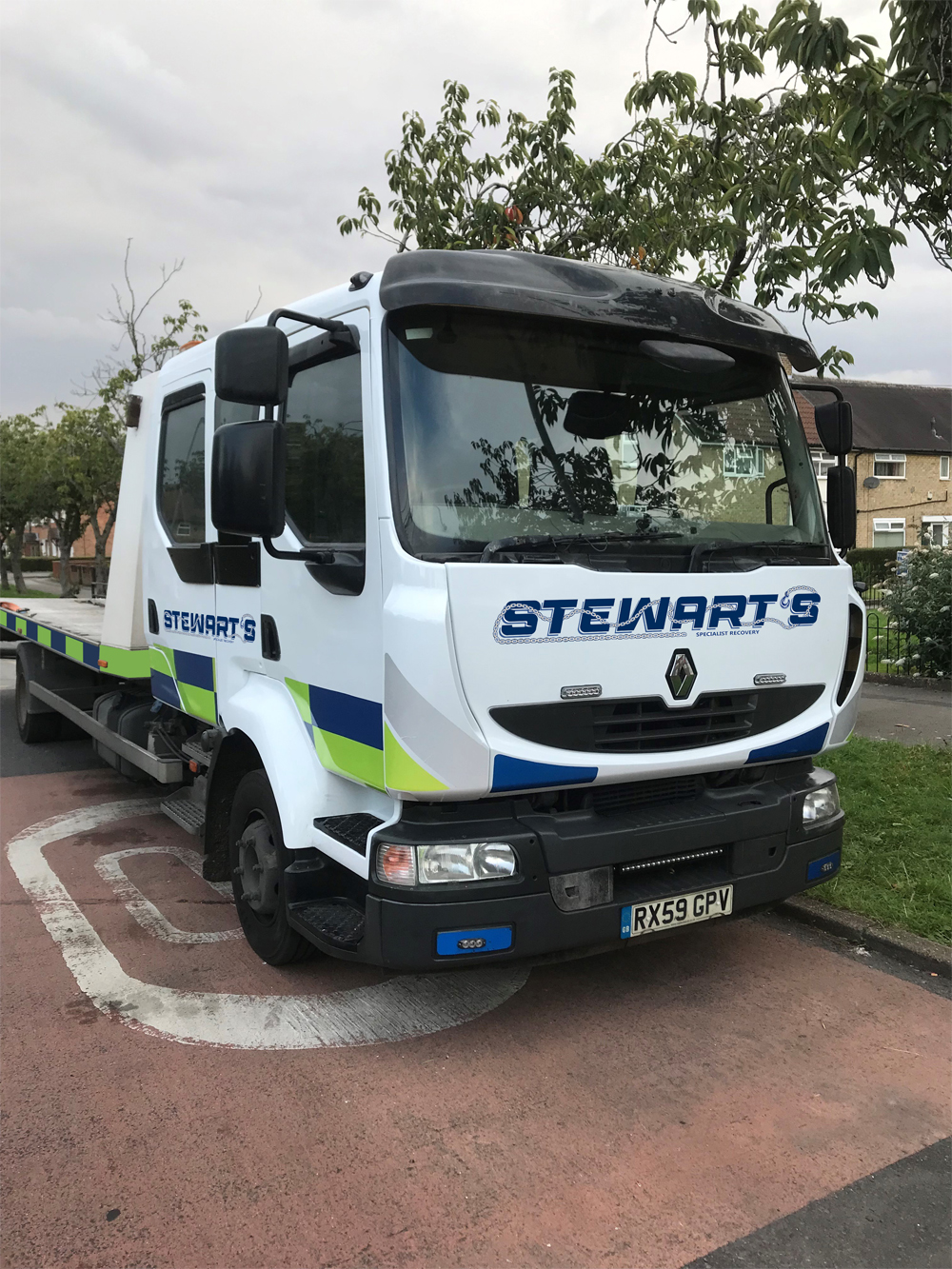 12 ton Renault Midlum Tilt and Slide with second car lift
Purpose:
Breakdown and Accident / Incident Recovery
Equipment:
Slippery Jims, Snatch Blocks, Shackles, J-Hooks, Chains, Jump Pack, Lockout-Kit, Trolley Jack
3.5 ton Vauxhall Movano Beavertail
Purpose:
Breakdown and Accident / Incident Recovery
Equipment:
J-Hooks, Jump Pack, Trolley Jack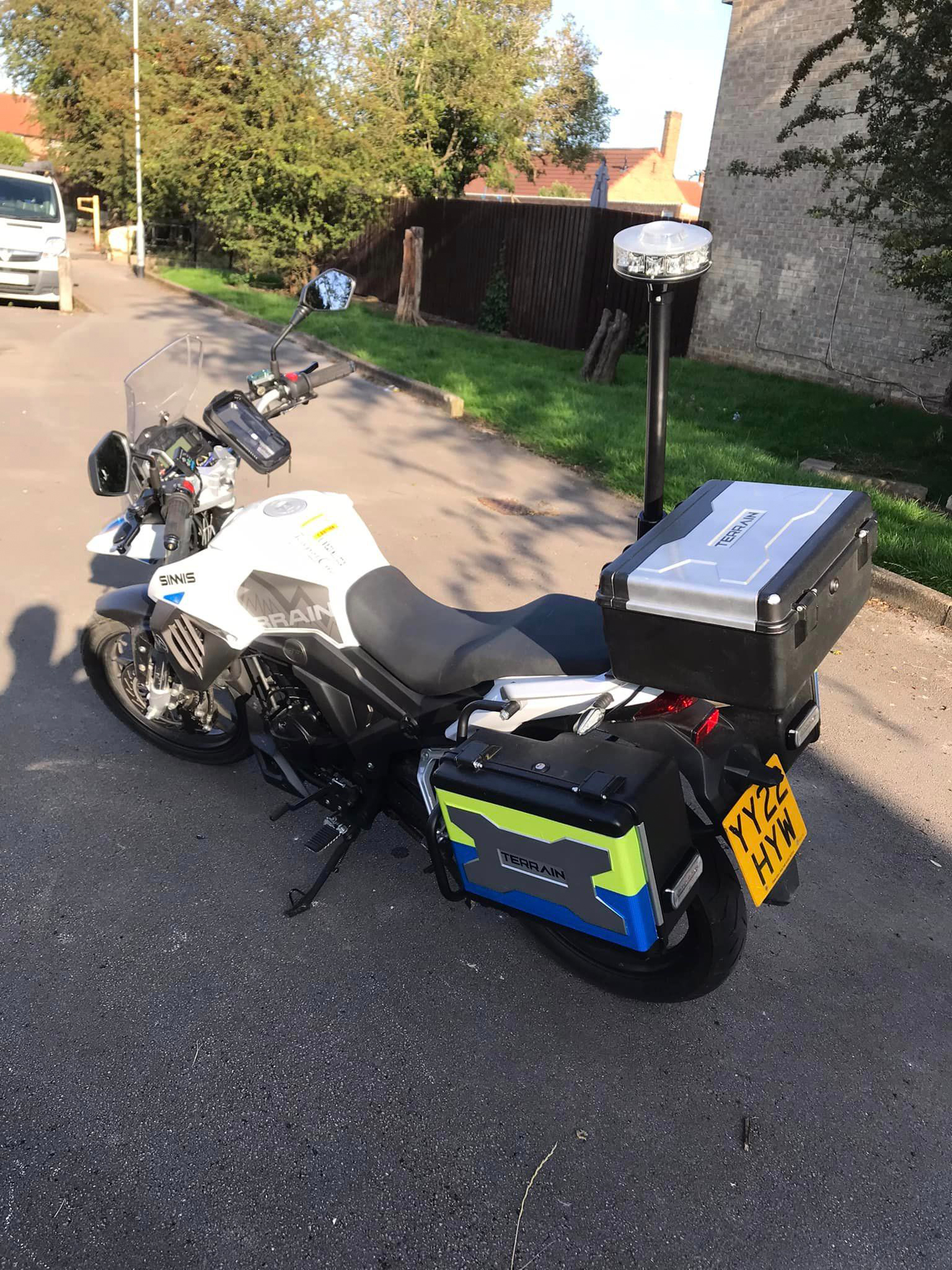 0.5 ton Sinnis Terrain Motorcycle
Purpose:
Roadside Assistance and Rapid Response
Equipment:
Jump Pack, Trolley Jack