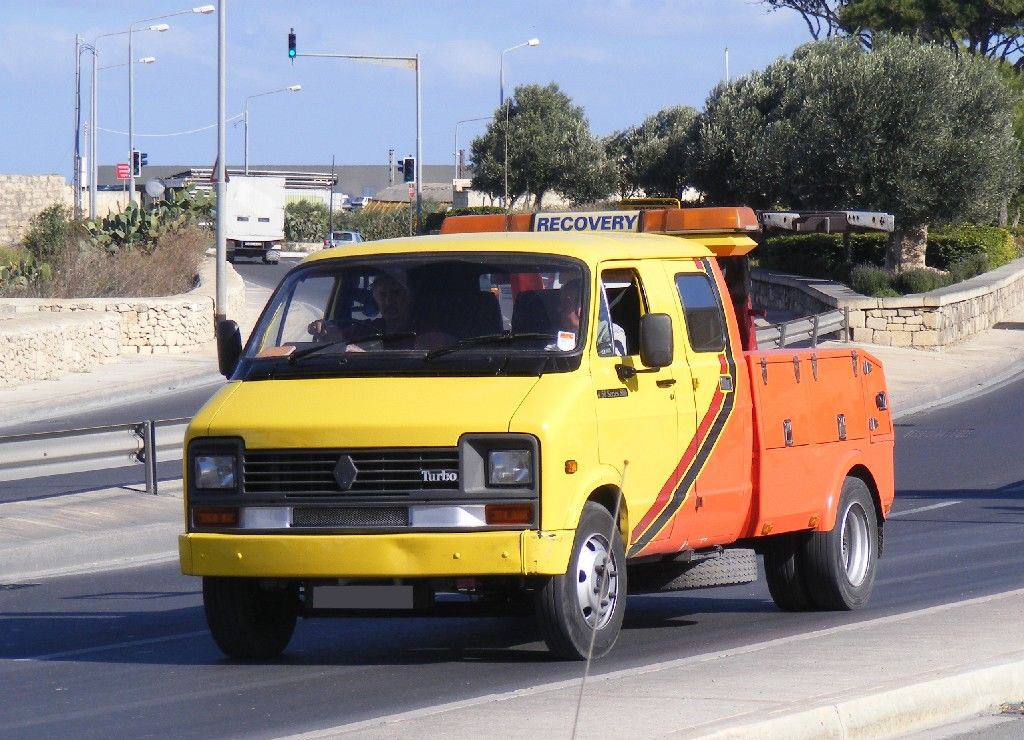 1991-1995
/ Hooked
Stephen Stewart began in the recovery industry towing friends who'd broken down and began helping a friend who owned A66 Recovery, Bowes, County Durham. You can safely say he become hooked and learnt alot from Carl.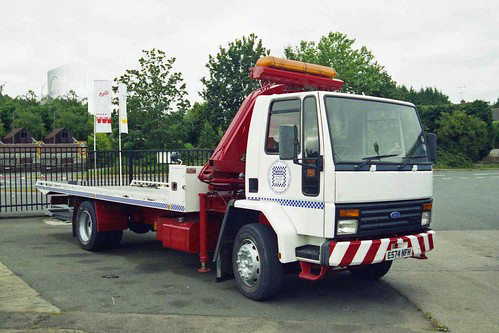 1997-1999
/ TVS Recovery
After a couple of years away from the industry Steve had passed his HGV Class 1 and so returned to Recovery working for TVS Recovery in Hull specialising in Police work attending accidents with use of slidebeds and hiabs.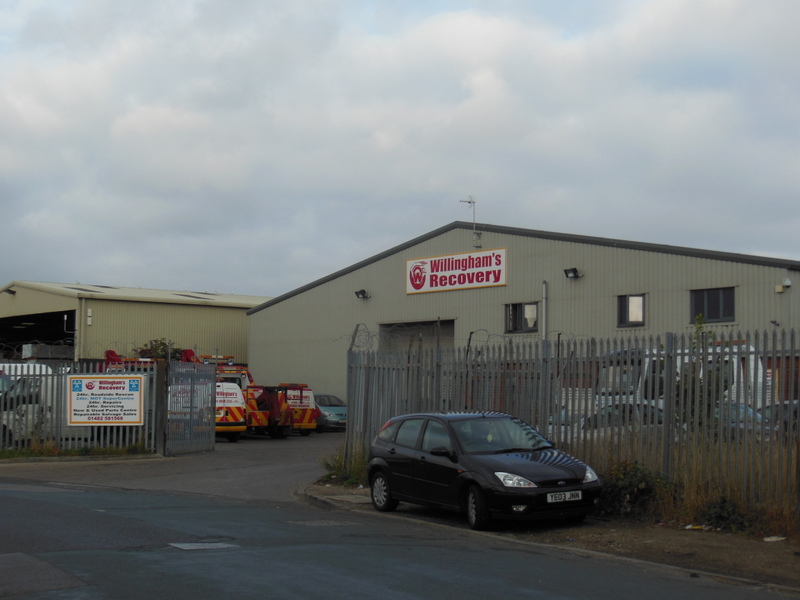 1999-2006
/ Willinghams Recovery Hull
Steve started at Willinghams Recovery in 1999 and soon became the Police Incident designated operator, Willinghams Recovery was a household name in the day until it's demise in the late 2000's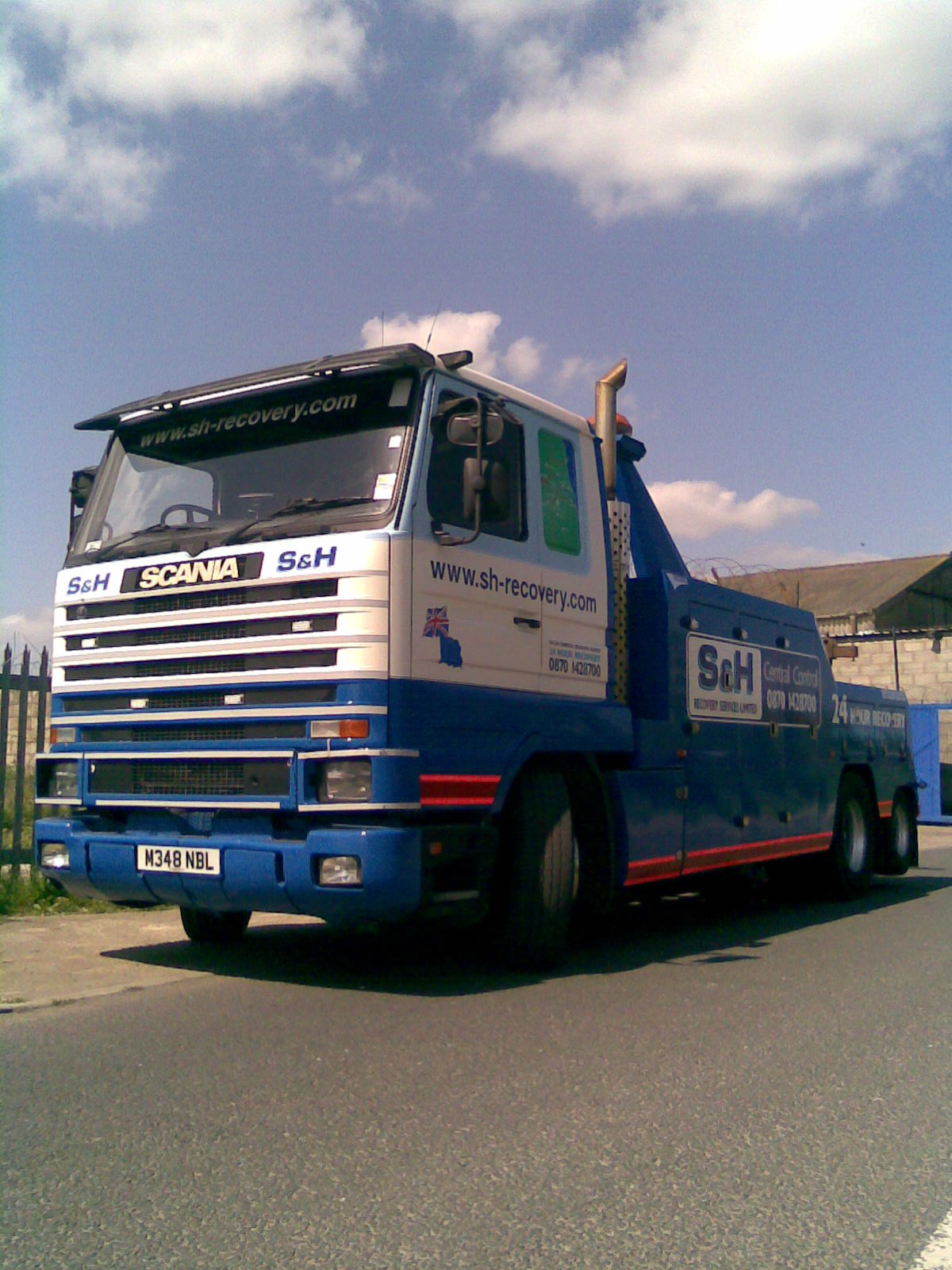 2007-2014
S and H Recovery
With a passion for the industry Steve joined S&H Recovery where he was based in Hull, not only attending breakdowns of cars and vans but now more so with Heavy Rescue.
Bus and Coach Recovery to 44 ton Articulated Trucks.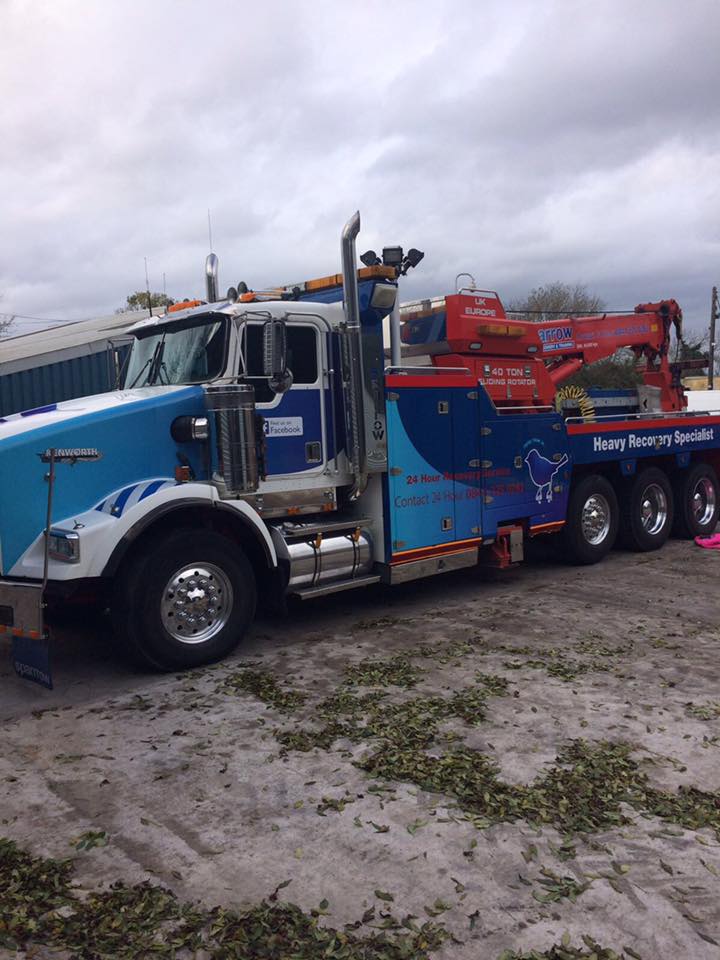 2014-2019
/ S&H Becomes Sparrow Recovery
The change from S and H Recovery to Sparrow Recovery saw the company overhaul vehicles and equipment, giving the company a fresh new look.
Moving forward they have upgraded vehicles for a more upto date and reliable service, acquired more specialised equipment like two 40 ton Heavy Rescue Rotators.

When it comes to Heavy Rescue, Sparrow Recovery have the knowledge and equipment for any situation. [SparrowRecovery.com]
Steve has much respect and admiration for the Sparrows and still to this day remains friends.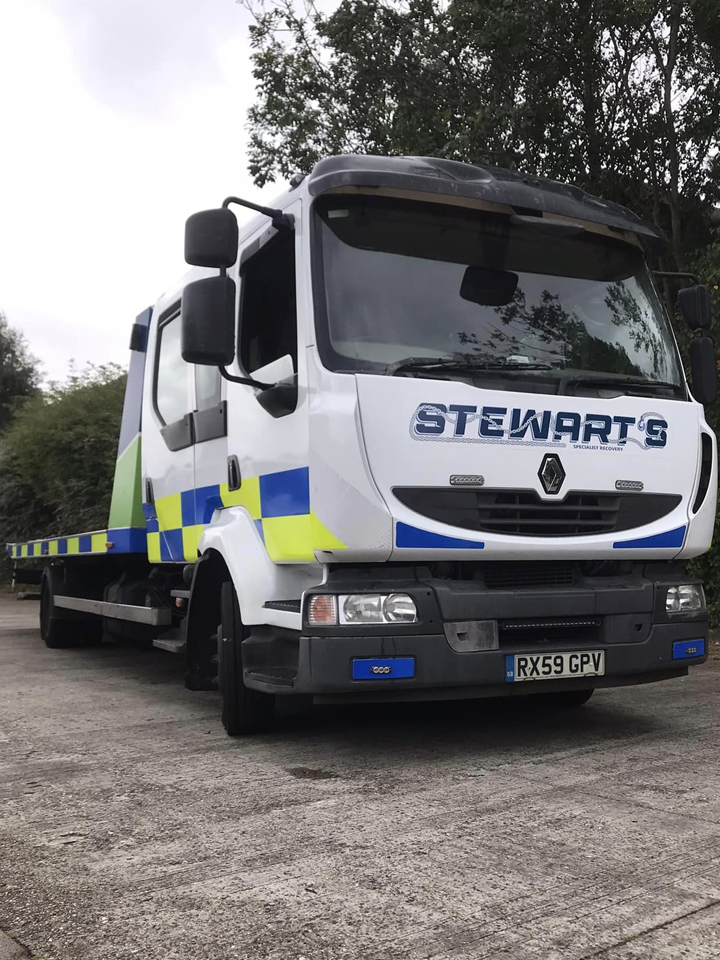 2021-Present
Stewart's Recovery
After being laid off and being a single parent, Stephen Stewart is able to set up and go it alone with an aim to build a business and grow into a successful company.
With a wealth of knowledge and experience he aims to add to the name with more contracts to expand the reputation of the service.