We are a dedicated recovery company with certified equipment, vehicles and staff, ensuring our customers have peace of mind that the service provided is done so with professionalism.
From broken down at the roadside to specialist work like road traffic collisions, overturned or off road winching.
Stewart's Recovery began service in July 2021, using recovery vehicles designed and built for the industry so we can offer a professional and specialist service.
Stephen Stewart is IVR Trained with 32 years of experince and promotes all staff to have the right training and competence in the field.


Stewart's Recovery are specialists in vehicle recovery for Hull and covering East Yorkshire with a wealth of experience in the field, a passion of damage free recovery meaning that all work carried out is done so in a safe and effective manner with no or minimal damage to vehicles.

Vehicles and Equipment with Trained staff to ensure the service provided is done so complying with regulations and law for the safety of breakdown operatives, employees and customers as well as other road users at breakdown and recovery situations.


Moving to the future, our mission is to provide a reliable and effective service for all our customers.
We hold contracts with various motoring clubs as well as working with other recovery companies.
We run 2 recovery vehicles that are checked and maintained every 8 weeks and employ 2 staff who are continually assessed to a high standard.
We have FULL insurance from Fully comprehensive to Recovery trade insurance: Road Risk, Public Liability and Goods in Transit.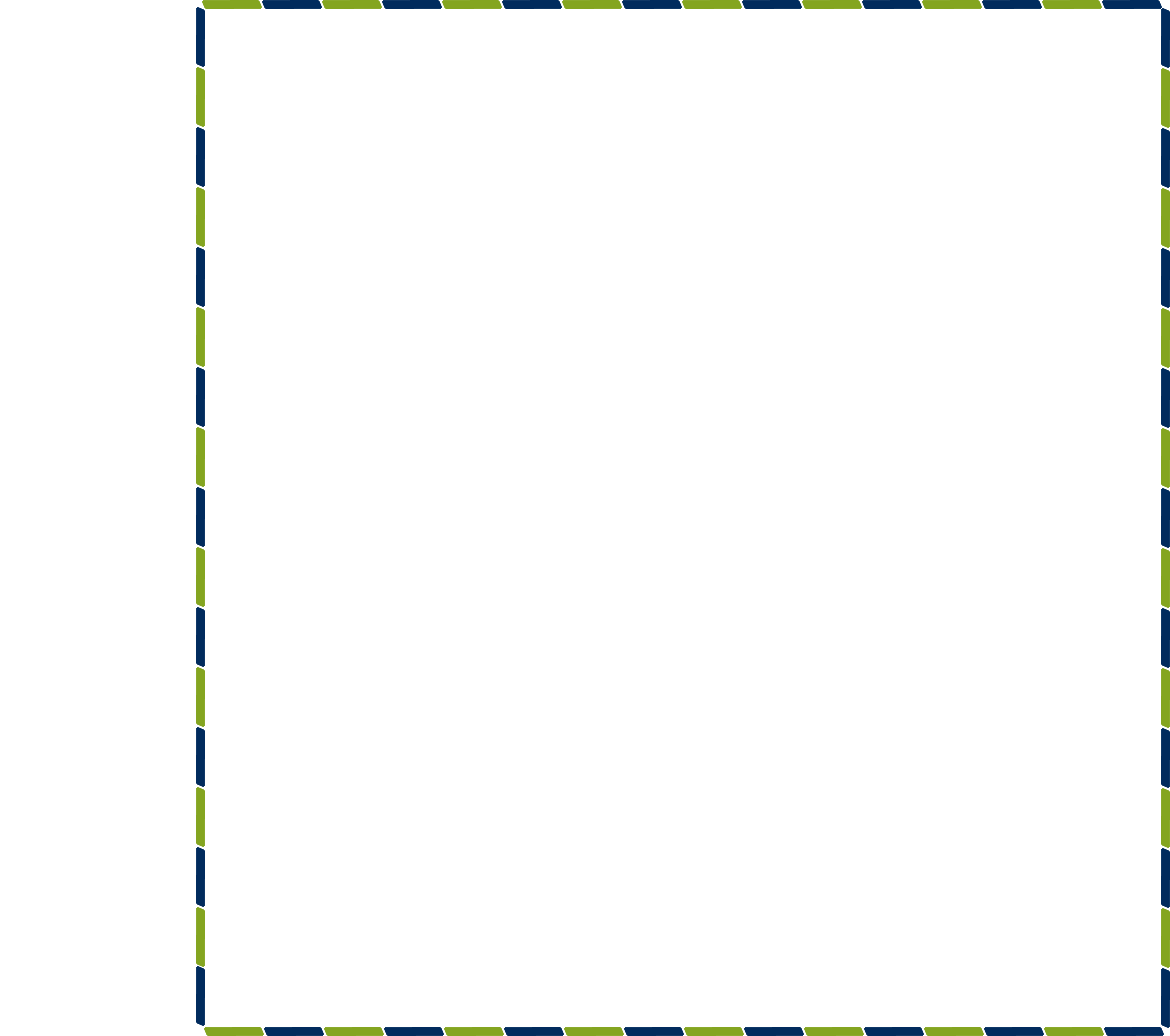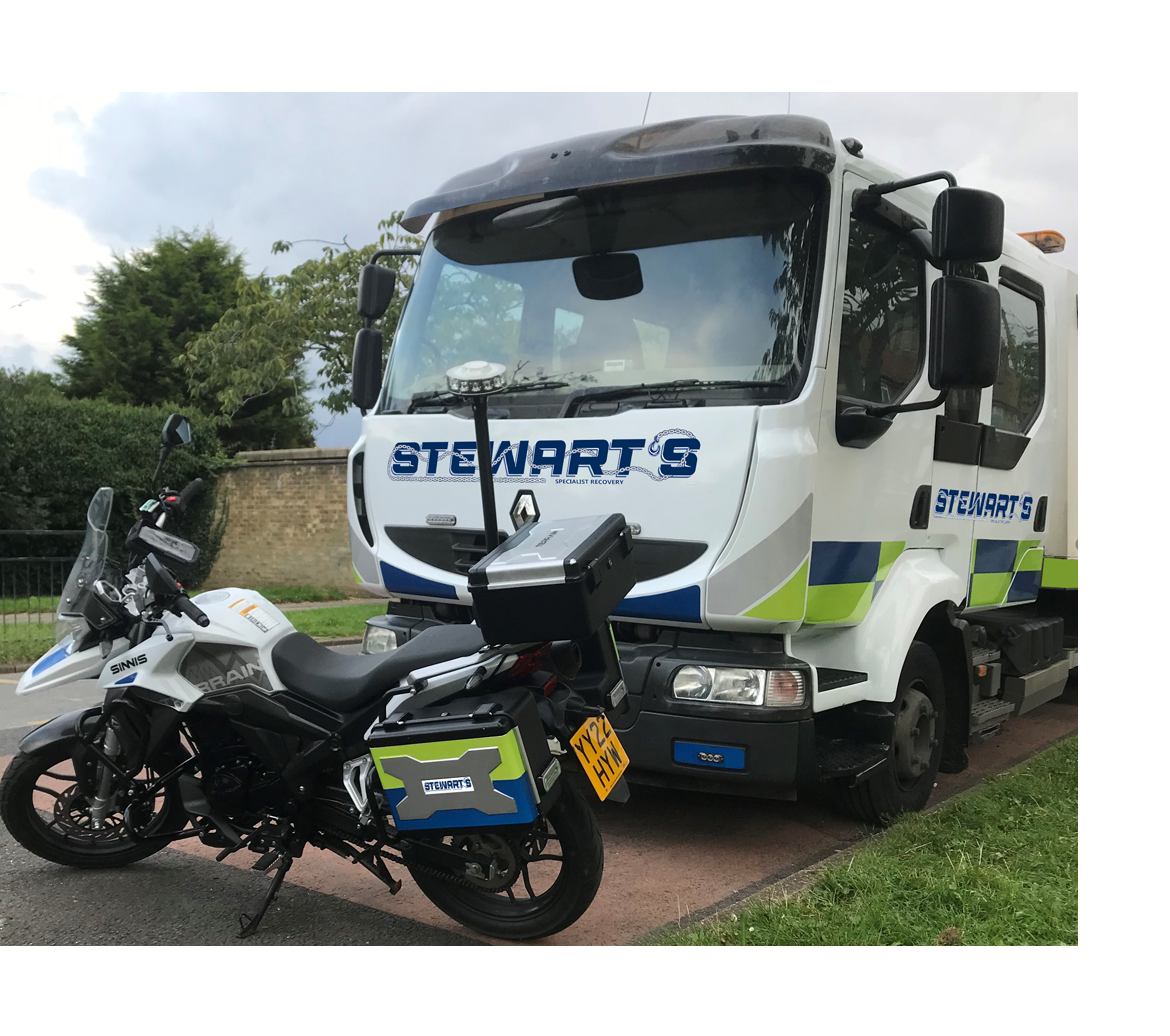 32 Years Experience in the Recovery Industry
We will always give an estimated ETA
An "ETA" is an "Estimated Time of Arrival", we will always endeavour to give a realistic ETA and we do aim to be with any callout within 60 minutes, however this may not be possible due to workload / traffic conditions.